At Canberra Packaging, we provide tailored disposable food packaging solutions for both small and large clients.
We stock Canberra's largest range of quality packaging products at competitive prices with a commitment to customer service that is second-to-none. Our fleet of delivery trucks and representatives service Canberra, the NSW south coast and the Southern Highlands.
Canberra Packaging is a subsidiary of Sydney Packaging Pty Ltd, a family-owned and operated business established in 1988. We proudly sell the Australian-made products of Australian companies wherever practical. We also stock a large range of plant-based, biodegradable and compostable products in an effort to preserve our environment well into the future.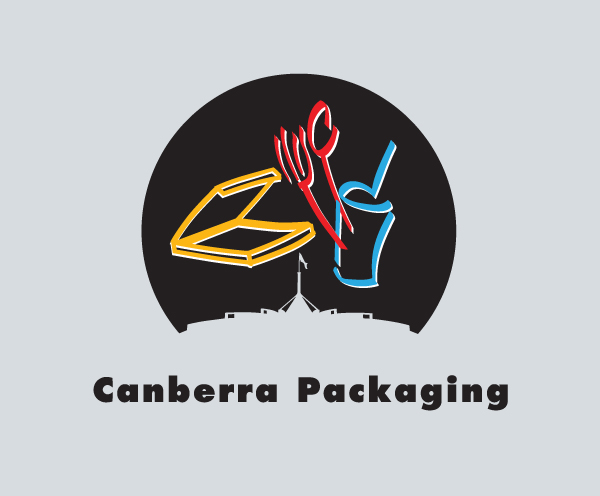 Please phone our friendly sales team to discuss your packaging needs on 1300 650 539.