Custom printed stuff?
Yep, we're experts at that.
Drop us a line – the possibilities are endless.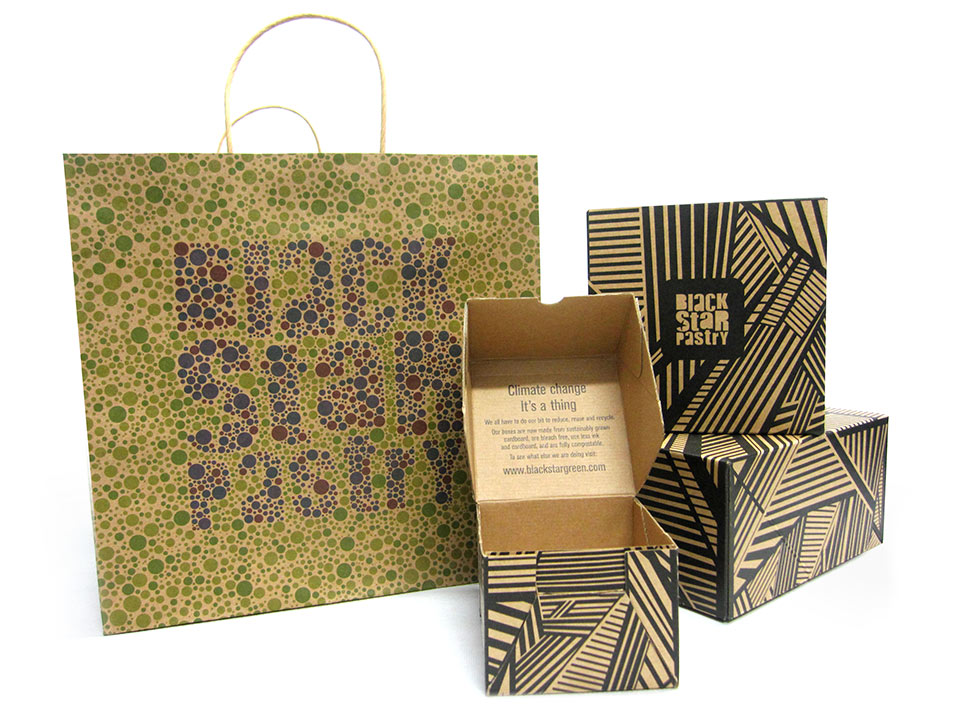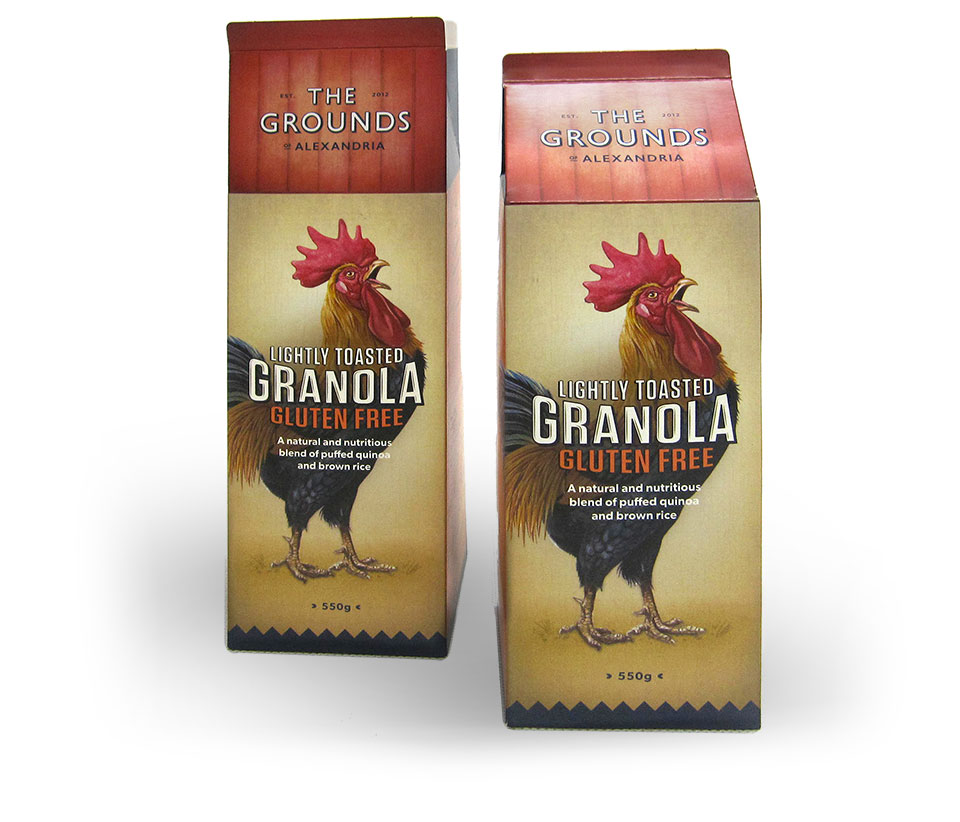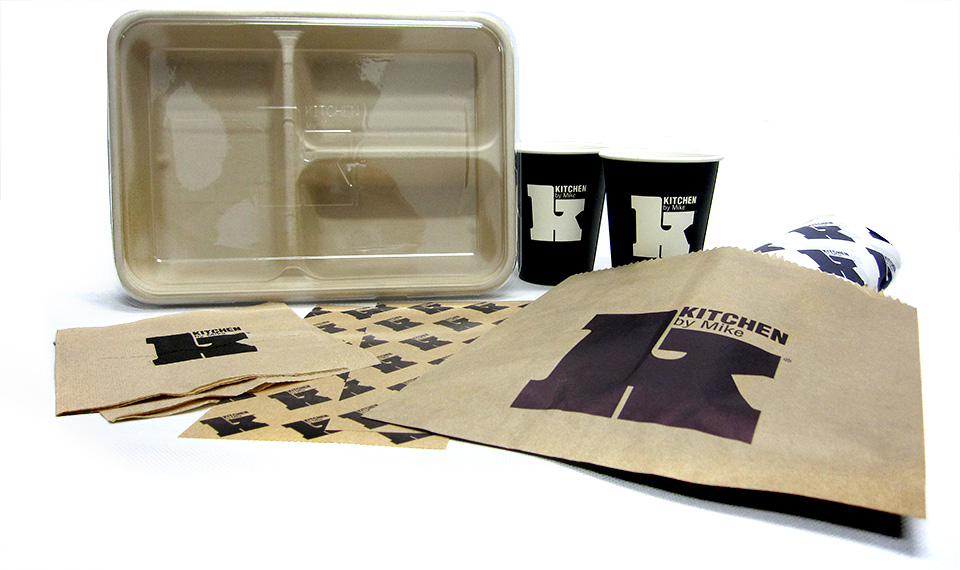 Wouldn't it be great if every cup that left your building advertised your product?
Custom printed food packaging can boost your business.
If every customer left your premises with your logo in their hands and every person they walk past sees it too, that's not just advertising, it's a product endorsement. So if you've been thinking about custom printed packaging for your food business but aren't sure where to start, read on. In today's competitive marketplace, you can't afford to miss a branding opportunity. 
We can look after the whole process for you and get you underway to achieving your branding goals. Which means that you can keep focusing on your business.
Here's a list of FAQs from our custom printed food packaging customers: